Our history began 85 years ago

We have a long experience in aluminum production. In the historic factory in Bolzano, primary aluminum was produced since 1936. Subsequently, in 1976 the plant was converted to produce extruded hard alloys.
The plant in Bolzano is strategically located to respond quickly and efficiently to the needs of European customers, as well as providing its services all over the world.
We make it sustainable, stronger, harder and durable
From the highest temperatures in the foundry, to the extrusion phase, from quality tests to the moment when our aluminum is leaving the Factory. What is leading us is the competence and passion for our work.
We work with commitment, dedication, attention, talent, all supported by technology. 50 years allow us to say that our aluminum is really to be found almost everywhere.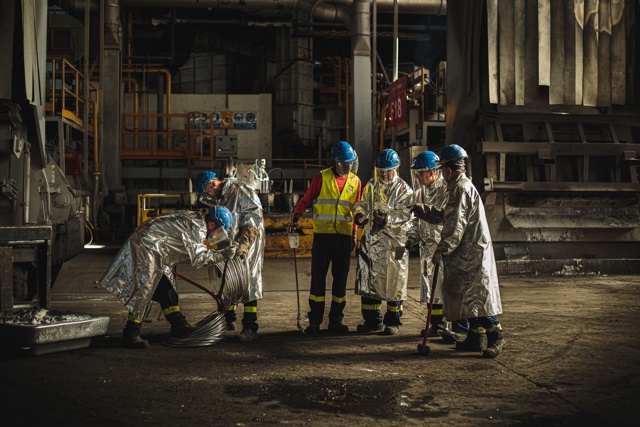 From foundry to space
The markets to which our products are mainly addressed are industry and transport, divided into the following main types:
quenched bars;
unquenched bars suitable for forging;
custom-made profiles for industrial use;
profiles for pump bodies;
seamless extruded tubes.